WEBRip: Ripped earlier from a streaming service, similar quality as BluRay.
Download Torrent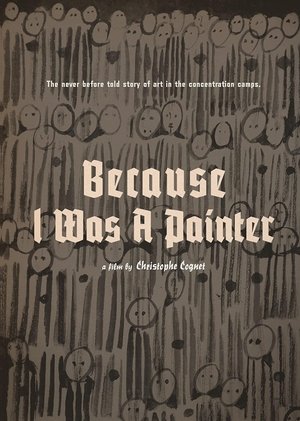 Because I Was a Painter (2013)
In 1945, when the Allies liberated the concentration camps, they discovered thousands of secretly created artworks. With unprecedented access to paintings, drawings, etchings and sculptures held in collections around the world, BECAUSE I WAS A PAINTER conducts a gripping and fascinating investigation into art that captures, reflects and inspires in difficult times.
Subtitles: Click Here
Duration: 104 min
Quality: HD
Release: 2013
MPA Rating: N/A