WEBRip: Ripped earlier from a streaming service, similar quality as BluRay.
Download Torrent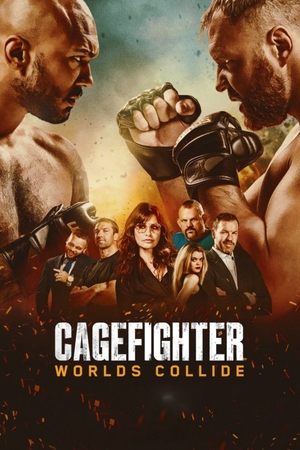 Cagefighter: Worlds Collide (2016)
Reiss is the greatest champion to ever fight in a LEGENDS cage. But when promoter Max Black pits him against wrestling superstar Randy Stone, Reiss finds himself in the toughest fight of his life.
Subtitles: Click Here
Duration: N/A
Quality: HD
Release: 2016
MPA Rating: N/A