WEBRip: Ripped earlier from a streaming service, similar quality as BluRay.
Download Torrent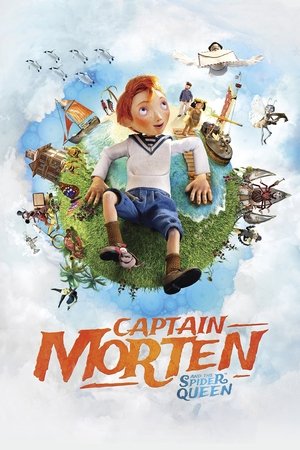 Captain Morten and the Spider Queen (2018)
A young boy learns to take control over his life when he is shrunk to the size of an insect and has to sail his own toy boat through a flooded café. Morten has to be shrunk down before he can grow up.
Director:
Henry Nicholson, Kaspar Jancis, Riho Unt
Actors: Brendan Gleeson, Ciarán Hinds, Jason Byrne, Michael McElhatton, Pauline McLynn, Susie Power, Tommy Tiernan
Country: Belgium, Estonia, Ireland, UK
Language: English
Subtitles: Click Here
Duration: 79 minutes
Quality: HD
Release: 2018
MPA Rating: Not Rated