WEBRip: Ripped earlier from a streaming service, similar quality as BluRay.
Download Torrent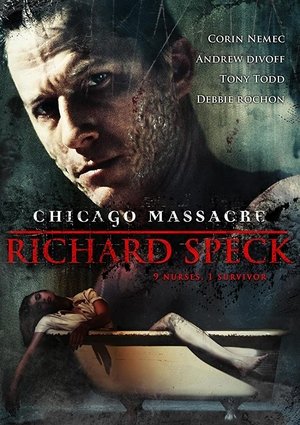 Chicago Massacre: Richard Speck (2007)
A thriller film based on a real-life mass murder that took place in 1966. Richard Franklin Speck was a mass murderer who systematically tortured, raped and murdered eight student nurses from South Chicago Community Hospital in 1966.
Subtitles: Click Here
Duration: 92 min
Quality: HD
Release: 2007
MPA Rating: R