WEBRip: Ripped earlier from a streaming service, similar quality as BluRay.
Download Torrent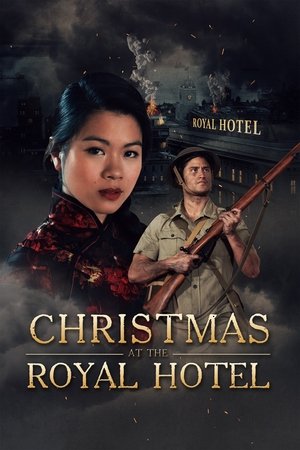 Christmas at the Royal Hotel (2018)
In 1941, Hong Kong was the Casablanca of the East, a city full of war refugees, profiteers and spies. With the sudden attack by Japanese troops, a Canadian soldier's Christmas promise is broken during the Battle of Hong Kong.
Subtitles: Click Here
Duration: 108 min
Quality: HD
Release: 2018
MPA Rating: N/A