WEBRip: Ripped earlier from a streaming service, similar quality as BluRay.
Download Torrent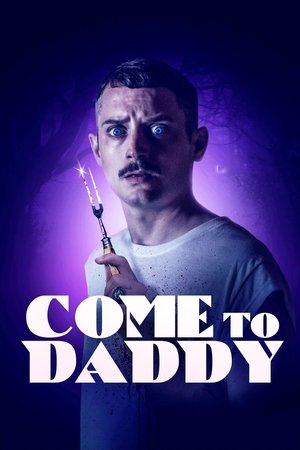 Come to Daddy (2019)
After receiving a cryptic letter from his estranged father, Norval travels to his dad's oceanfront home for what he hopes will be a positive experience. If only he'd known the dark truth about his old man beforehand.
Genre: Comedy, Horror, Thriller
Director:
Ant Timpson
Actors: Elijah Wood, Garfield Wilson, Madeleine Sami, Martin Donovan, Ona Grauer, Simon Chin, Stephen McHattie
Country: Canada, Ireland, New Zealand, USA
Language: English
Subtitles: Click Here
Duration: 93 minutes
Quality: HD
Release: 2019
MPA Rating: R