HD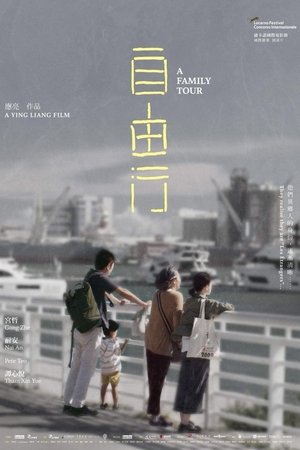 A Family Tour
HD
Color Out of Space
Color Out of Space
HD
A story of cosmic terror about The Gardners, a family who moves to a remote farmstead in rural New England to escape the hustle of the 21st century. They are…
HD
Reclaim
HD
Marlina the Murderer in Four Acts
Marlina the Murderer in Four Acts
HD
In the deserted hills of an Indonesian island, Marlina, a young widow, is attacked, raped and robbed for her cattle. To defend herself, she kills several men of the gang….
HD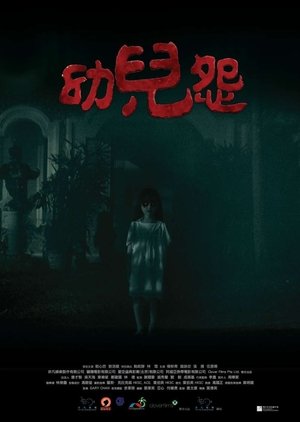 The Cursed
HD
Mulan II
Mulan II
HD
Fa Mulan gets the surprise of her young life when her love, Captain Li Shang asks for her hand in marriage. Before the two can have their happily ever after,…
Country:
China
,
Egypt
,
Hong Kong
,
India
,
Iran
,
Japan
,
Kazakhstan
,
Malaysia
,
Pakistan
,
Russia
,
Singapore
,
South Korea
,
Syria
,
Taiwan
,
USA
HD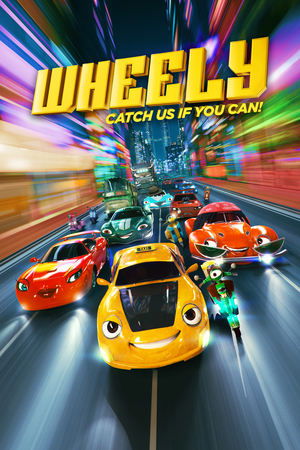 Wheely
Wheely
HD
In an imaginary world where vehicles are the citizens, one underdog cabbie attempts to become king of the road in his hometown, Gasket City. He soon discovers that staying true…
HD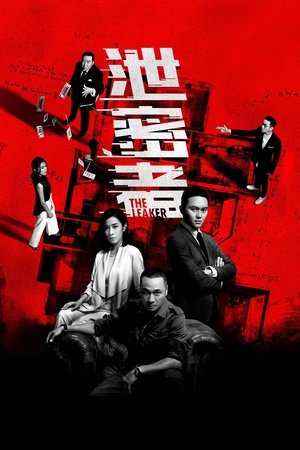 The Leakers
The Leakers
HD
The film centers around a Malaysian pharmaceutical company using a new virus to generate an epidemic. A secret organization, known as "The Leaker", discloses this information. After the suicide of…
HD
Tawai: A Voice from the Forest
Tawai: A Voice from the Forest
HD
Explorer Bruce Parry visits nomadic tribes in Borneo and the Amazon in hope to better understand humanity's changing relationship with the world around us.
HD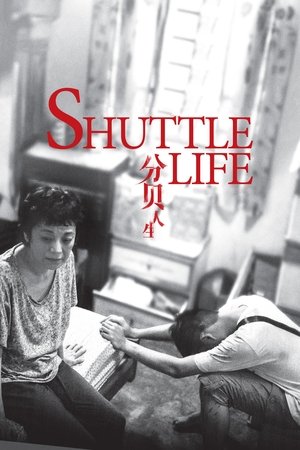 Shuttle Life
Shuttle Life
HD
Bold and unsentimental in its portrait of a young man who faces the destruction of the family he struggles to support, Shuttle Life (Fen Bei Ren Sheng) marks a finely…
HD
Eden
HD
Ribbit
HD
War of the Worlds: Goliath
War of the Worlds: Goliath
HD
Fifteen years have passed since the Martians' first failed invasion of Earth. The year is 1914, and at the eve of World War I, Mars launches a sudden and more…
HD
Vikingdom
HD
Hop
Hop
HD
E.B., the Easter Bunny's teenage son, heads to Hollywood, determined to become a drummer in a rock 'n' roll band. In L.A., he's taken in by Fred after the out-of-work…