HD
Absolution
Absolution
HD
When a contract killer (Steven Seagal) encounters a girl on the run from a dangerous mob boss (Vinnie Jones) with powerful political ties, running a human trafficking operation, he is…
HD
Transporter 3
Transporter 3
HD
Frank Martin puts the driving gloves on to deliver Valentina, the kidnapped daughter of a Ukranian government official, from Marseilles to Odessa on the Black Sea. En route, he has…
HD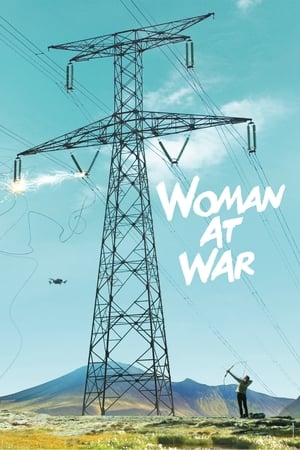 Woman at War
Woman at War
HD
Halla declares a one-woman-war on the local aluminium industry. She is prepared to risk everything to protect the pristine Icelandic Highlands she loves… Until an orphan unexpectedly enters her life.
HD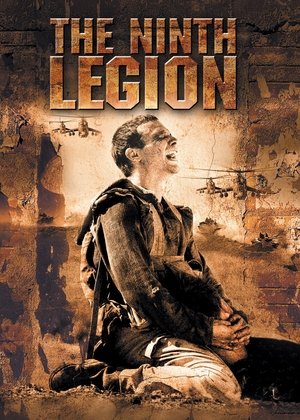 9th Company
9th Company
HD
The picture opens in Krasnoyarsk, Siberia, in late 1988, when military trainees Petrovsky, Ryaba, Chugun, Stas, Pinochet, Lyutev and Vorobyev are whipped into shape at a training camp by the…
HD
Donbass
Donbass
HD
In the Donbas, a region of Eastern Ukraine, a hybrid war takes place, involving an open armed conflict alongside killings and robberies on a mass scale perpetrated by separatist gangs….
HD
A Gentle Creature
A Gentle Creature
HD
A woman lives in a small village in Russia. One day she receives the parcel she sent to her husband, serving a sentence in prison. Confused and angered, she sets…
HD
Love Me
Love Me
HD
Love Me follows Western men and Ukrainian women as they embark on an unpredictable and riveting journey in search of love through the modern "mail-order bride" industry.
HD
The Tribe
The Tribe
HD
Deaf mute Sergey enters a specialized boarding school for deaf-and-dumb. In this new place, he needs to find his way through the hierarchy of the school's network dealing with crimes…
HD
The Saratov Approach
The Saratov Approach
HD
An inspirational true story. On what seemed like any other day, Elders Travis Tuttle (Corbin Allred) and Andrew Propst (Maclain Nelson) are approached by Nikolai (Nikita Bogolyubov) to teach a…