Download Torrent
0
(No Ratings Yet)
Download Torrent
Watch Now (HD) Free
Download Anonymously
Crispy's Curse (2017)
Crispy, a maniacal killer clown, is firing up his chainsaw and killing again. Messiah Fist, a Christian heavy metal band, may be the only ones who can stop him with the help of some ghost hunters and psychics.
Subtitles: Click Here
Duration: N/Autes
Quality: HD
Release: 2017
MPA Rating: N/A
HD
Episode 50
HD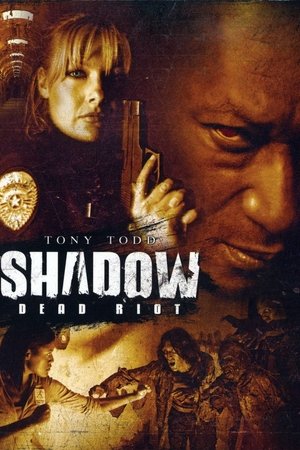 Shadow: Dead Riot
Shadow: Dead Riot
HD
Evil voodoo-practicing serial killer Shadow gets executed for murdering pregnant women. Twenty years later the prison Shadow was put to death at has been turned into an experimental women's penitentiary….
HD
The Channel
HD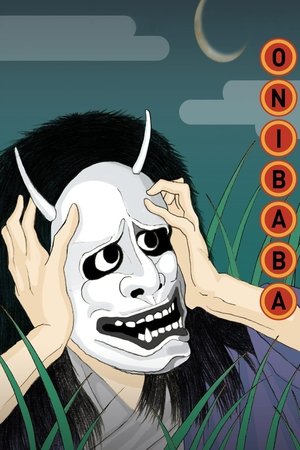 Onibaba
HD
Killer Crocodile
Killer Crocodile
HD
A group of environmentalists arrives at a faraway tropical delta where toxic waste is being dumped. However the water also hides a giant crocodile. The corrupt local officials don't help…
HD
Vampires Suck
HD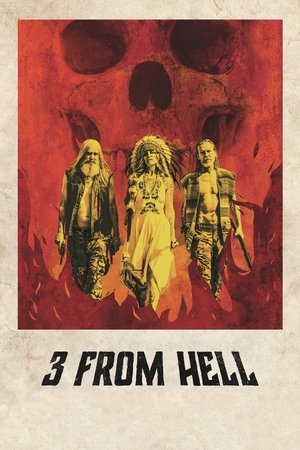 3 from Hell
3 from Hell
HD
After barely surviving a furious shootout with the police, Baby Firefly, Otis Driftwood and Captain Spaulding are behind bars. But pure evil cannot be contained. Teaming up with Otis' half-brother…
HD
Mom
HD
Dolly Dearest
Dolly Dearest
HD
An American family moves to Mexico to fabricate dolls, but their toy factory happens to be next to a Sanzian grave and the toys come into possession of an old,…
HD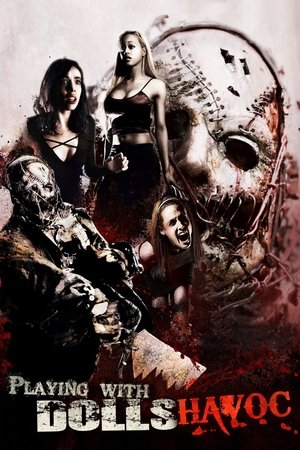 Playing with Dolls: Havoc
HD
The Zombie Diaries 2