WEBRip: Ripped earlier from a streaming service, similar quality as BluRay.
Download Torrent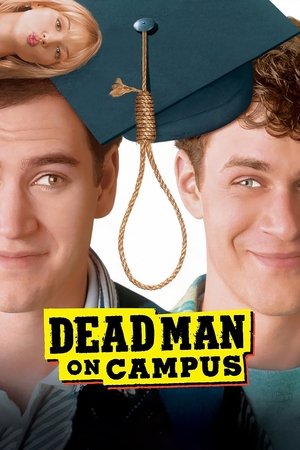 Dead Man on Campus (1998)
Josh Miller is a studious and responsible pre-med student entering college as a freshman. His wild, hard-partying roommate Cooper Frederickson, on the other hand, is a spoiled rich kid who never studies and spends his time getting drunk and ogling co-eds. Before long, Cooper's fun-filled lifestyle has corrupted Josh, and both are on the verge of flunking out.
Subtitles: Click Here
Duration: 96 min
Quality: HD
Release: 1998
MPA Rating: R