WEBRip: Ripped earlier from a streaming service, similar quality as BluRay.
Download Torrent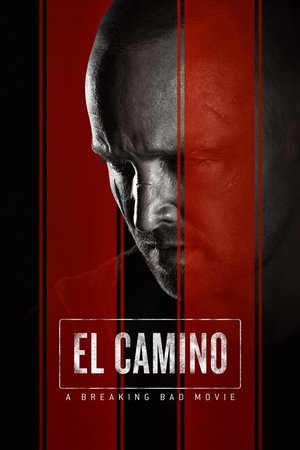 El Camino: A Breaking Bad Movie (2019)
The Netflix Event EL CAMINO: A BREAKING BAD MOVIE reunites fans with Jesse Pinkman. In the wake of his dramatic escape from captivity, Jesse must come to terms with his past in order to forge some kind of future. This gripping thriller is written and directed by Vince Gilligan, the creator of Breaking Bad.
Subtitles: Click Here
Duration: 122 minutes
Quality: HD
Release: 2019
MPA Rating: TV-MA