WEBRip: Ripped earlier from a streaming service, similar quality as BluRay.
Download Torrent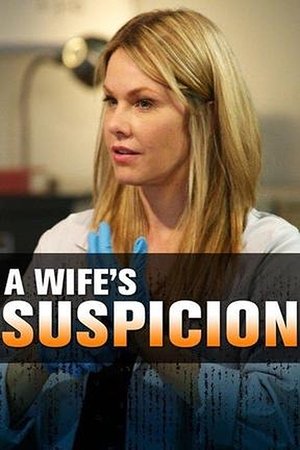 Evidence of Truth (2016)
A forensic investigator begins to suspect her new husband is the serial killer the police department has been hunting. This puts her and her ex-boyfriend — a detective on the case — in danger.
Genre: Crime, Drama, Mystery, Thriller, TV Movie
Director:
Jesse James Miller
Actors: Andrea Roth, Helena Marie, Hilary Jardine, Luke Camilleri, Meredith McGeachie, Sebastian Spence, Woody Jeffreys
Country: Canada
Language: English
Subtitles: Click Here
Duration: 90 min
Quality: HD
Release: 2016
MPA Rating: TV-14