WEBRip: Ripped earlier from a streaming service, similar quality as BluRay.
Download Torrent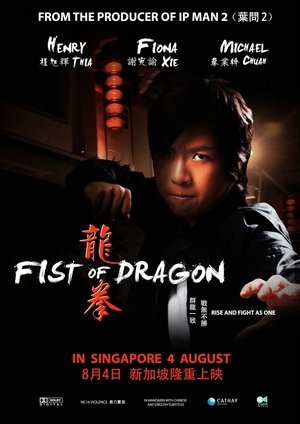 Fist of Dragon (2011)
"Fist of Dragon" tells the story of Li, who comes to South East Asia by the request of his father to help out his uncle who has been facing financial difficulties. Li, upon arriving in the town, feels out of place due to the differences in cultures of the people here. When he discovers that his uncle has been facing many hardships posed by the local mobsters, Li decided to stay and to help his uncle and get rid of them. However, Li encounter numerous resistances from the locals as Li's action brings the wrath of the triad and drags the whole town into turmoil. Moreover, his uncle's daughter, Lily is on the triad side, and their relationship is badly affected when the confrontation between the two groups reach its peak.
Subtitles: Click Here
Duration: 91 min
Quality: HD
Release: 2011
MPA Rating: N/A