WEBRip: Ripped earlier from a streaming service, similar quality as BluRay.
Download Torrent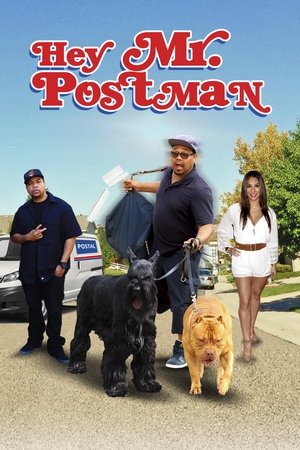 Hey, Mr. Postman! (2018)
An easily frustrated and wise-cracking charter bus driver from the mid-west loses everything after being fired. Desperately, he moves in with his crazy cousin to become a mailman in the rough urban area of Cleveland, Ohio.
Subtitles: Click Here
Duration: N/A
Quality: HD
Release: 2018
MPA Rating: N/A