WEBRip: Ripped earlier from a streaming service, similar quality as BluRay.
Download Torrent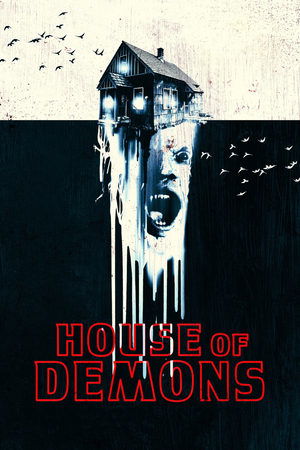 House of Demons (2018)
Four estranged friends reunite and spend the night in a remote country house that was once home to a Manson Family like cult. As the night goes on, the strange rituals in the house's past open connections between the past, the present and the subconscious, forcing all the characters to confront their deepest secrets and darkest demons, or be destroyed by them.
Genre: Drama, Fantasy, Horror, Science Fiction, Thriller
Director:
Patrick Meaney
Actors: Amber Benson, Chloe Dykstra, Daisy McCrackin, Jeff Torres, Kaytlin Borgen, Morgan Peter Brown, Whitney Moore
Country: USA
Language: English
Subtitles: Click Here
Duration: 90 minutes
Quality: HD
Release: 2018
MPA Rating: R