WEBRip: Ripped earlier from a streaming service, similar quality as BluRay.
Download Torrent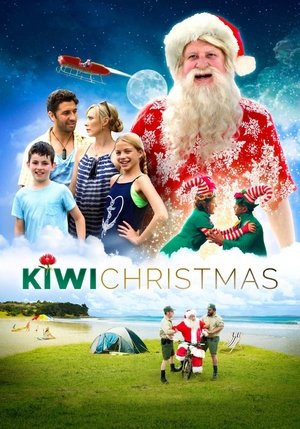 Kiwi Christmas (2017)
Fed up with the materialism of Christmas, Santa runs away to New Zealand for a summer holiday. When two Kiwi kids figure out who he is, they have to find a way to get him back to the North Pole in time for Christmas.
Subtitles: Click Here
Duration: 89 min
Quality: HD
Release: 2017
MPA Rating: N/A