WEBRip: Ripped earlier from a streaming service, similar quality as BluRay.
Download Torrent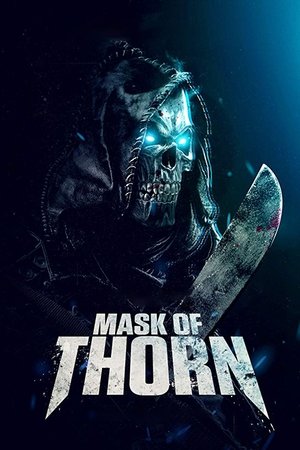 Mask of Thorn (2018)
Bethany has been kidnapped by Avondale's popular kids for a surprise birthday party to celebrate her sweet 16. They don't realize that Bethany is the target of the monstrous 'Thorn', and nothing will stand in his way.
Subtitles: Click Here
Duration: 102 minutes
Quality: HD
Release: 2018
MPA Rating: N/A