WEBRip: Ripped earlier from a streaming service, similar quality as BluRay.
Download Torrent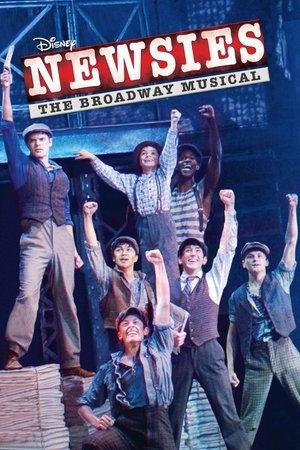 Newsies: The Broadway Musical (2017)
The rousing tale of Jack Kelly, a charismatic newsboy and leader of a ragged band of teenaged 'newsies,' who dreams only of a better life far from the hardship of the streets. When publishing titans raise distribution prices at the newsboys' expense, Jack finds a cause to fight for and rallies newsies from across the city to strike and take a stand for what's right.
Subtitles: Click Here
Duration: 149 minutes
Quality: HD
Release: 2017
MPA Rating: PG