WEBRip: Ripped earlier from a streaming service, similar quality as BluRay.
Download Torrent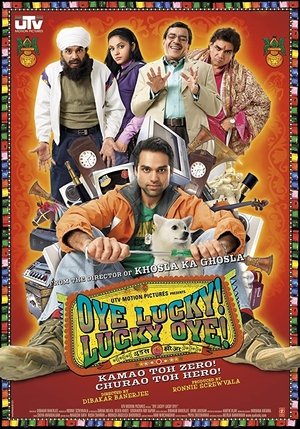 Oye Lucky! Lucky Oye! (2008)
Lovinder Singh, a thief now in custody and facing trial, reflects on his life of crime while the press reflect on how he managed to get away with so much before being arrested.
Subtitles: Click Here
Duration: 125 min
Quality: HD
Release: 2008
MPA Rating: PG-13