WEBRip: Ripped earlier from a streaming service, similar quality as BluRay.
Download Torrent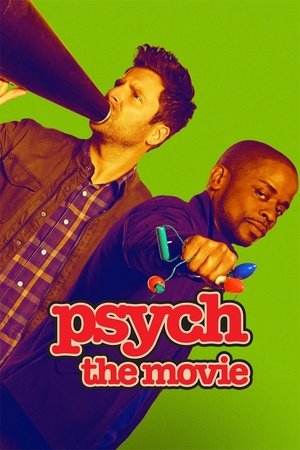 Psych: The Movie (2017)
The ambitious friends come together during the holidays after a mystery assailant targets one of their own. A comedic thrill-ride follows, as the wild and unpredictable Psych team pursues the bad guys, justice … and, of course, food!
Subtitles: Click Here
Duration: 88 minutes
Quality: HD
Release: 2017
MPA Rating: TV-PG