WEBRip: Ripped earlier from a streaming service, similar quality as BluRay.
Download Torrent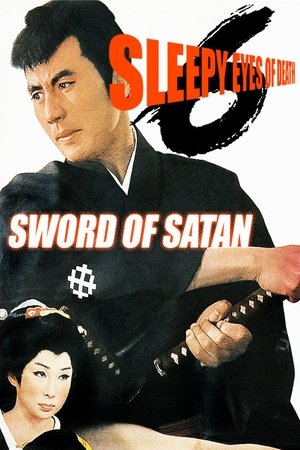 Sleepy Eyes of Death 6: Sword of Satan (1965)
Sixth film in the series. A little boy who just wants to be a carpenter is at the center of a plot that might topple — or save — a mighty Clan, and while the swords of some angry samurai may not cause Kyoshiro much trouble, the deadly wiles of two women may be more difficult to survive!
Subtitles: Click Here
Duration: 75 min
Quality: HD
Release: 1965
MPA Rating: N/A