WEBRip: Ripped earlier from a streaming service, similar quality as BluRay.
Download Torrent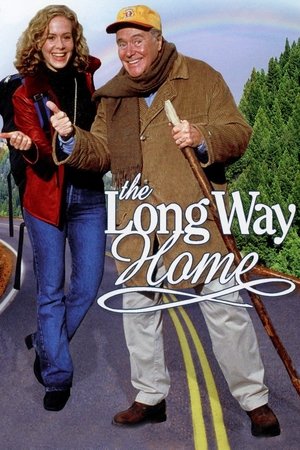 The Long Way Home (1998)
The eve of Tom Gerrins (Jack Lemmon) life could be worse. Widowed since three years he has two daughters, two sons, seven grandchildren. Now that he can no longer take care of himself, his home and belongings are sold and he moves in with his son.
Subtitles: Click Here
Duration: 96 min
Quality: HD
Release: 1998
MPA Rating: TV-PG